Moving forward with a pardon or waiver request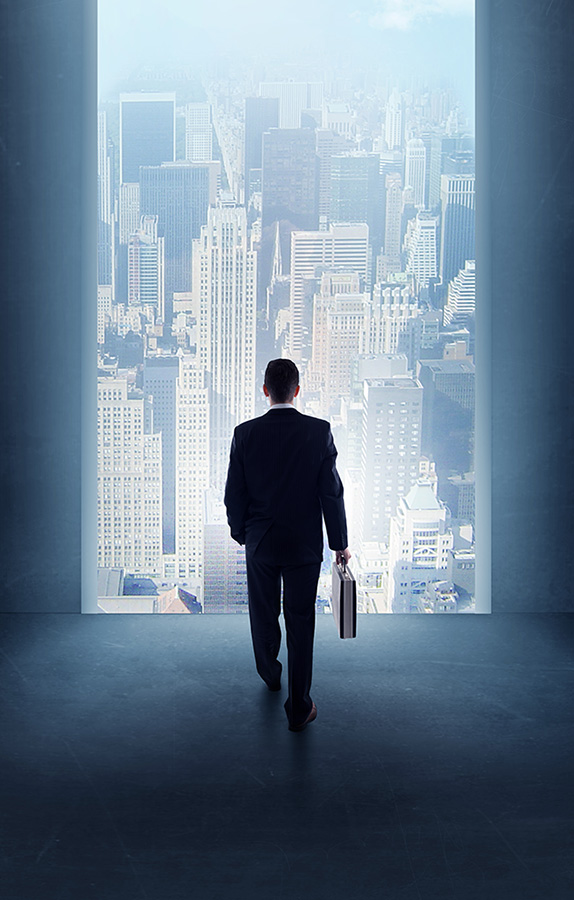 Several steps
To apply for a pardon or a waiver, several forms must be obtained and completed. Because of how many forms must be filled out, mistakes often occur.
Avoid mistakes
iDentité Québec can help you avoid making mistakes when filing pardon or waiver requests. We will work with you every step of the way, so you can increase the chance of application acceptance.
Moving forward
Are you ready to leave the past behind and start a new chapter of your life? Our team of experts (available throughout Québec) is here to help.
Why should you apply for a pardon or waiver?
Getting hired for a new position
Decreasing insurance costs
Why choose the iDentité Québec team?
Managing complex steps is streamlined and simplified.
You don't need to take time off work to complete the steps.
Reduced risk of errors — the slightest error can considerably extend your deadlines.
Professional composition of texts to increase your chances of being accepted.
Avoid unnecessary travel with our on-site fingerprinting.
Our vast network provides a suite of solutions to increase your chance of receiving a pardon or waiver.
Full financing of the service and government fees
WITHOUT INTEREST
With us, it's simple and straightforward. Avoid mistakes, complications and hassles with our complete turnkey solution.
Don't wait until it's too late, apply for a pardon as soon as possible!