OUR PRE-EMPLOYMENT SERVICES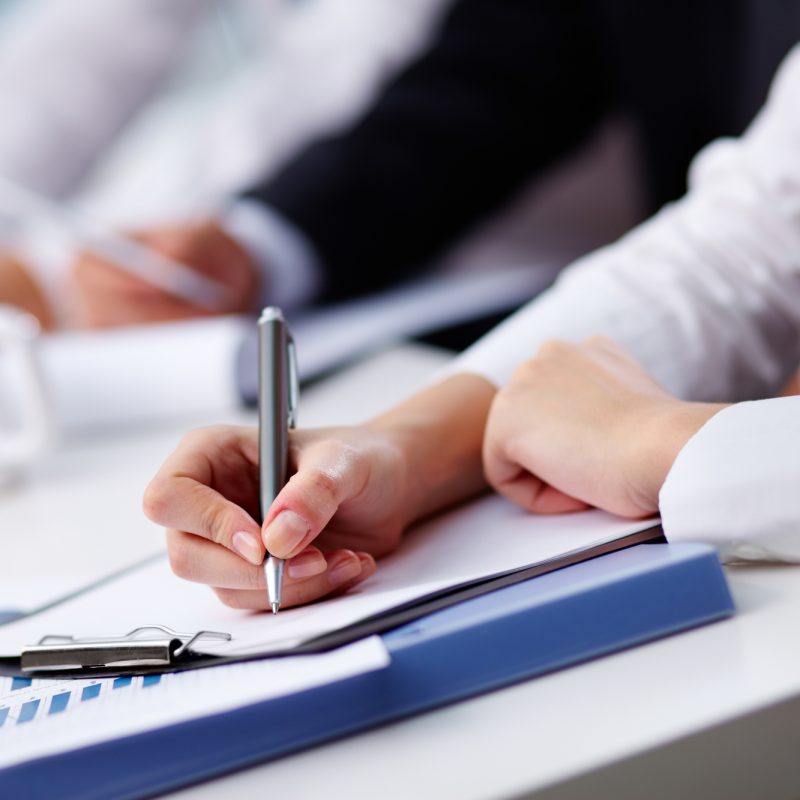 Pre-employment checks; our team understands the importance of a structured reference check to help you determine the key elements that will be useful during the selection process of your candidates.
Criminal Record Information; the civil docket, the statuary docket, the criminal and penal docket in Québec if applicable, the Canadian criminal record (CPIC) and the international criminal record if applicable.
Credit Report Information; the assessment of that person's credit rating, ability to repay a debt, collection record and previous bankruptcies.
Confirmation of academic and professional recognition; the validity of all diplomas obtained, falsification of diplomas, equivalencies of studies granted by the Ministère de l'immigration et les communautés culturelles (MICC) and membership in professional associations and orders, if applicable.
Here is a sample report that you can view: