Fingerprinting
We are accredited by the RCMP to collect fingerprints in ink or electronically and submit them for criminal record checks.
Businesses
We'll travel to your location to collect prints. Preferential rates that decrease with the volume of audits are also available. Please note that verification with the RCMP by fingerprinting is required for all government of Canada suppliers and government employees.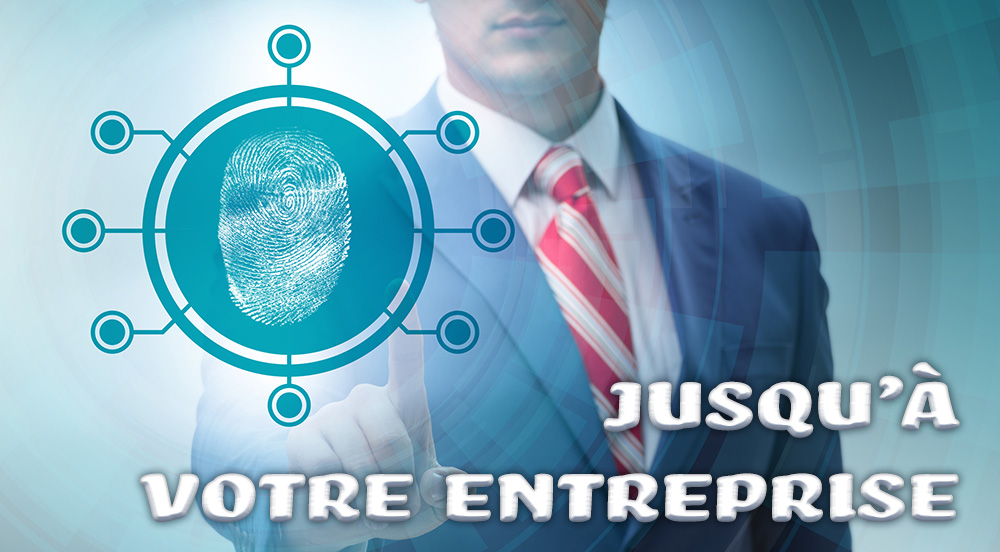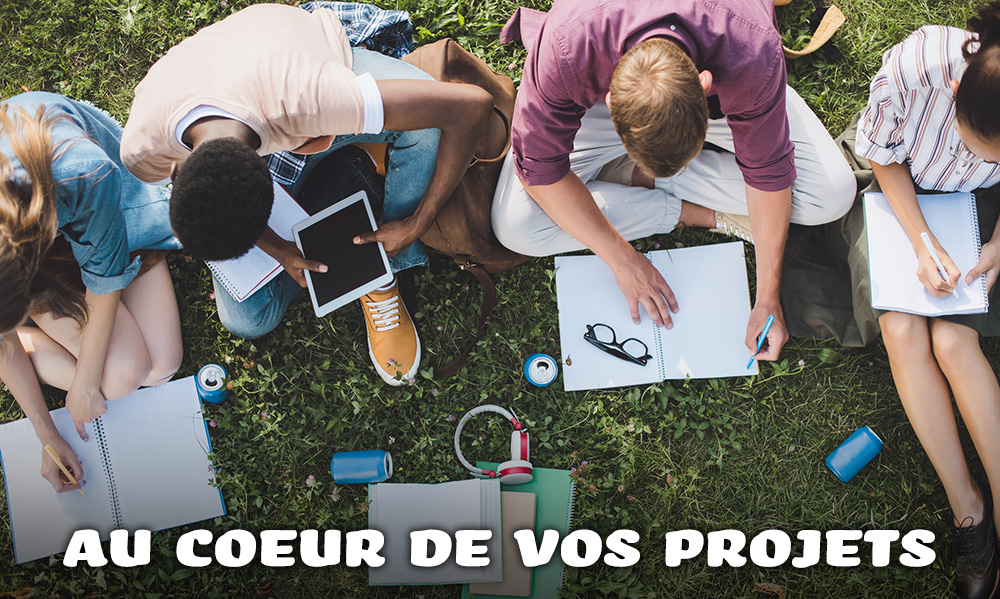 Individuals
Necessary in the case of an application for a pardon (suspension of criminal record) and a waiver (lifting a ban on entry), but may also be useful for immigration, work or travel visa purposes, or for screening people who will be working with vulnerable persons.
Remote fingerprinting
Send the original copy of your fingerprints to our Québec City office along with a photocopy of two forms of ID.
This service costs $90 (taxes included). You can pay by check, money order or with a credit card over the phone.
*You must call us before mailing documents.
If the results of the audit are for a third party, please let us know. In that case, we will send you a third-party consent document authorizing the RCMP to send your results to the desired location.
*If this is a vulnerable sector check, it is very important to attach the documents that the police officer gave you with your fingerprints.